Chris Jones Security Services have been a trusted business in the Wide Bay Burnett area for over 12 years. Whilst we service clients in Hervey Bay, Maryborough, Tin Can Bay, Bundaberg, Childers, Gin Gin and surrounds. We also deliver security solutions to other areas including: Fraser Coast, Gladstone, Rockhampton, Townsville, Cairns, Portsmith and Innisfail. So no matter your location in Queensland we can always assist with your security needs.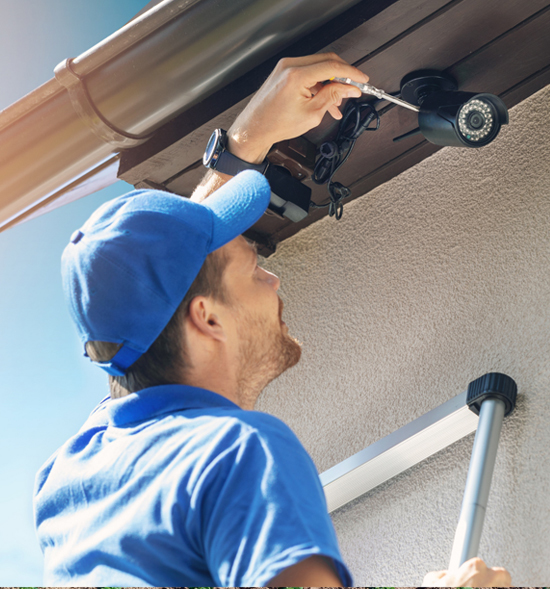 HOME SECURITY
Protecting Person & Property
Our 'security blanket' offers full back to base monitoring for intrusions, fire and medical emergencies.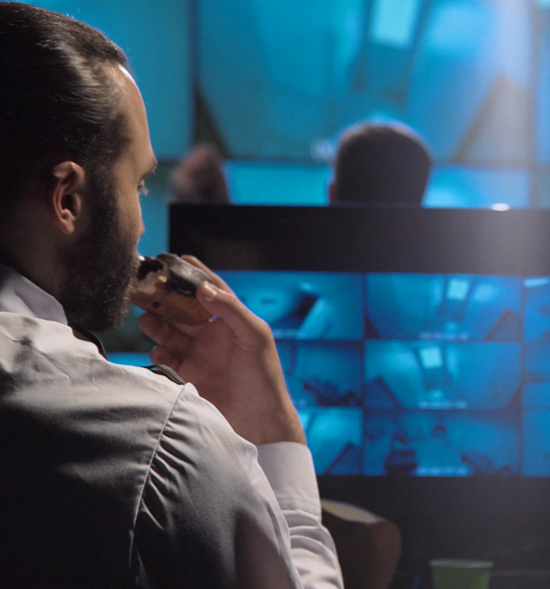 BUSINESS SECURITY
Small to Large Business Solutions
State of the art intrusion and theft monitoring 24/7. Can you afford to be without it?
INDUSTRIAL & RURAL SECURITY
No Matter the Size or Distance
From mines to farms, we can provide the ultimate in security solutions.
RAPID RESPONSE
All back to base systems provide rapid response to any emergency 24/7, 365 days of the year.
DURESS, MEDICAL & FIRE
Our security systems include alarms for Duress, Medical & Fire for complete peace of mind.
REMOTE MONITORING 24/7/356
No matter the time or day, our remote monitoring offers complete security throughout the year.

ACCREDITED & INSURED
Chris Jones Security Services are fully accredited and fully insured throughout Australia.
CCTV CAMERA SYSTEMS
All of our Security Cameras comply with Australian Standards and handle extreme climates.
DIGITAL LOSS PREVENTION
Keeping theft to a minimum is about being proactive. Exposed CCTV's are silent deterrents.
Logo slider





Onsite Get a Quote
Contact Us
Send Us a Message
office@chrisjonessecurity.com.au